---
Synonymous with opulence, heritage, and regal splendor, Rambagh Palace in Jaipur, India, offers an unparalleled experience of royal living. Managed by the Taj Group, the Palace serves as a gleaming jewel in the crown of Jaipur's hospitality industry. This article provides an extensive guide on the different types of rooms available at the Rambagh Palace and their corresponding prices to help you make an informed decision for your next luxurious getaway.
Rambagh Palace Room Price and Luxury Rooms

Comfortable and adorned with traditional Rajasthani artwork, the Luxury Rooms provide a soothing ambiance for relaxation. An ideal choice for the discerning traveler, the Rambagh palace room price begins from approximately INR 50,000 per night.

Palace Rooms At The Rambagh Palace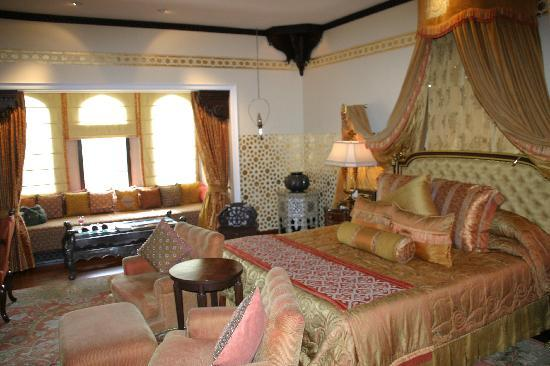 Offering expansive views of the lush palace gardens and courtyards, the Palace Rooms provide a royal retreat for guests. Experience grandeur at its best, with prices starting from around INR 65,000 per night.

Historical Suites At Rambagh Palace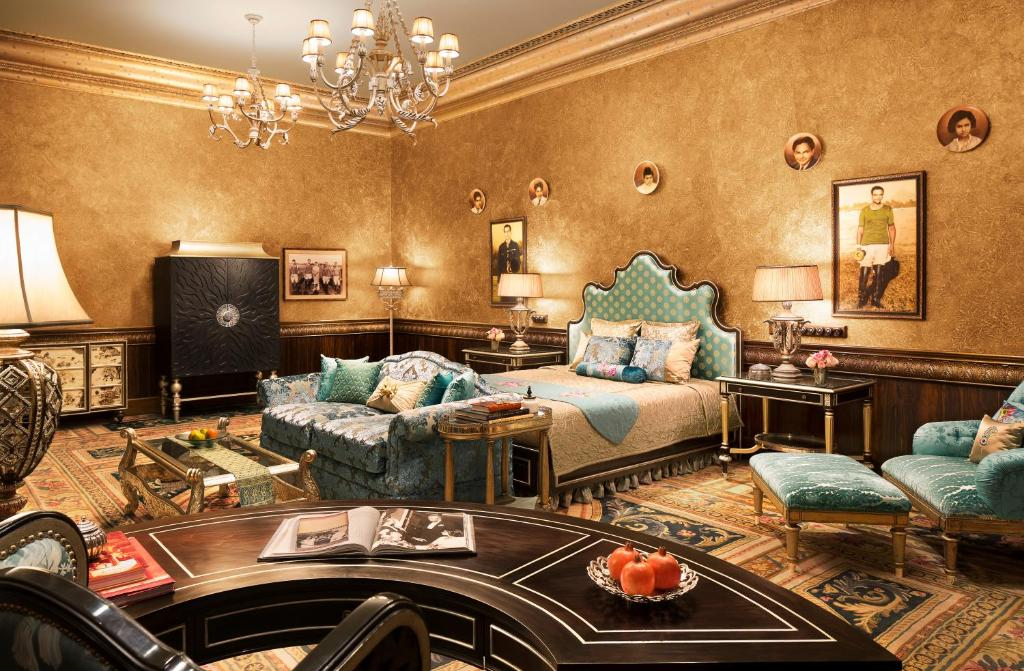 Every suite narrates a unique story from the annals of Jaipur's regal history. These Historical Suites, with their opulent furnishing and splendid views, come with a price tag starting from INR 1,10,000 per night.

Royal Suites In Rambagh Palace

Designed to provide an unforgettable royal experience, these suites feature a spacious bedroom, a plush lounge area, and a private terrace. Prices for these magnificent suites start from about INR 2,00,000 per night.

Grand Royal Suites At Rambagh Palace

For those seeking the ultimate in luxury, the Grand Royal Suites provide unmatched opulence. They feature a grand bedroom, separate living and dining areas, and a private terrace with captivating views. As of 2023, the prices for these magnificent suites begin at approximately INR 2,50,000 per night.

Read More: The Sawai Man Mahal- A Rambagh Edition
The Maharaja Suite And Maharani Suite

The Maharaja and Maharani Suites are the pinnacle of royal extravagance. Reserved for the most discerning of guests, the price for these regal suites is available only on request.

Conclusion
The Rambagh Palace offers an array of accommodations to meet the varied preferences of its guests. With its rich history and unparalleled luxury, it provides an unforgettable experience of royal Rajasthani hospitality. Understanding the Rambagh Palace room price and types available is the first step towards planning your dream stay at this iconic destination.